Today, inspired by my friend over at @thepurplenightingale, I decided my blog post would be a bookish edition of Would You Rather…
Lets go
and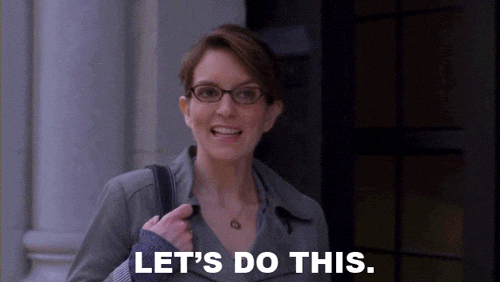 Would you rather…?
1. Read only trilogies or standalones?
Both.
2. Read only male or female authors?
Well I do have more books on my shelf written by female authors than males, but that doesn't mean I'm not open to reading books by males- some of my favourite books are written by guys!
3. Shop at Barnes and Noble or Amazon?
Um, can I make Book Depository an option? Like c'mon… free shipping and books half the price of any other bookstore in the world? Nothing beats Book Depository.
4. All books made into movies or TV shows?
I love both, but books made into tv shows can often be better because there's more time to add lots of detail and character development- also, it lasts longer.
5. Read 5 pages per day or 5 books per week?
Definitely 5 books per week- knocking books off my evergrowing TBR list is always a good feeling.
6. Be a professional reviewer or author? 
Both! I could be a professional reviewer as a full-time job and write books on the side.
7. Only read your top 20 favourites over and over or always read new ones?
Read new ones… because as much as I love re-reading some of my favourites, I'm pretty sure I would get sick of reading the same 20 books after a while…
8. Be a librarian or bookseller?
A bit of both would be cool, but I can't really decide on that one.
9. Only read your favorite genre or every genre except your favorite?
I don't really mind any genre so I would be happy to choose the latter-(I've always wanted to use the word latter, yay).
10. Only read physical books or eBooks? 
PHYSICAl. I hate eBooks, reading on technology doesn't have any charm. As well as the fact that there is no beautiful musty scent or the feel of pages beneath your hands.
So that's it! This was lots of fun to do 🙂